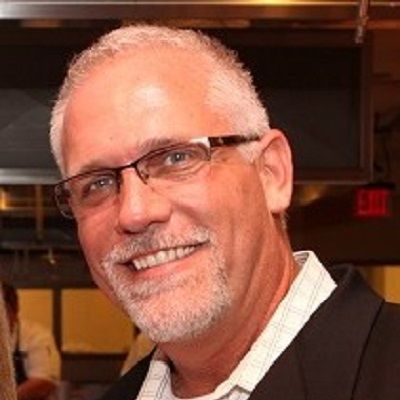 Michael Davis
PRACTICE MANAGER
SPHM, RMSR
Hi my name is Michael, as a Certified Master Consultant CMC, I have been assisting my wife, Dr. Michelle Durkee, for 7 years with all forms of social & technical integration - focusing on strengthening client/doctor & client/patient bonds (before, during, and after) your visit.
Truly there is no one more passionate and caring for your loved ones than her and together we continually strive to provide the highest technical and loving environment possible.
Collectively, we have five awesome children, five grand-children and 15 furry family members.