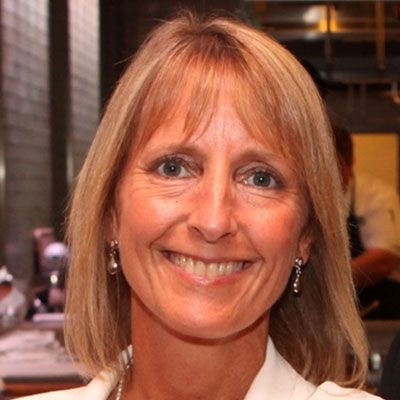 Dr. Michelle Durkee
OWNER / VETERINARIAN
Hi, I'm Dr. Michelle Durkee, the sole veterinarian and owner of West Palm Animal Clinic & Boarding. My interest in animals began at an early age. Sometimes I believe that I was born to be a veterinarian. Besides having dogs and cats as many children do, I also cared for many other species including ducks, squirrels, rabbits, ferrets, guinea pigs, snakes, hamsters, fish, etc. This early fascination with animals formed the basis of my desire to become a veterinarian. When I was young, I used to volunteer at animal hospitals. Then, in my teens, I worked as a kennel helper for veterinarians in my neighborhood. Following high school, I attended the University of Florida, graduating with a B.S. in Microbiology. I attended a four year veterinary medicine program at Ross University and completed my final year in a residency program at Oklahoma State University. I graduated with a DVM degree in 1989.
From 1989 to1994, I was an associate veterinarian at a small, busy animal practice in Miami, Florida. I then ventured out on my own doing relief work for many small animal practices in the south Florida area as well as working nights in an emergency clinic. In May 1997, the opportunity arose to acquire West Palm Animal Clinic.
My husband, staff and I have made this clinic a modern veterinary practice dedicated to quality animal care with an emphasis on customer service. Despite the amount of time required to run a busy practice, I still find time to perform low cost veterinary services to a few local animal welfare groups. I help Animal Care and Control with their "hopeless" cases and "Op around the Clock." I live in West Palm Beach with my husband Michael. I have two sons, (Devin & Trevor), three step-children, (Emily, Austin & Megan), five grandchildren & 15 dogs.